Alfonso was born in Santurce, Puerto Rico. His parents were owners of one of the best markets in the neighborhood for over 30 years: "Colmado Victoria". Alfonso graduated from University of Puerto Rico in 1980, with an specialization in accountings.
A year before graduation in the summer of 1979, he participated in an internship program at Deloitte and Touch. At the end of this program he was offered the job. Note: Less than 2% of graduate students receive a job offer from one of the four largest accounting firms. During his work at Deloitte he was promoted every year and went from a low-level position at his entry to a senior auditor in 1983. This gave him the opportunity to accumulate experience in more than fifty different industries.
In 1983, he moved to work for Citibank Puerto Rico in the Internal Audit Department and later in the personal loans area. In 1984 he completed the CPA exam and in 1986 he moved to Miami, Florida, working with Citibank. In the fall of 1988 he established Cordero CPA and has been offering his tax preparation services and also audit representation among others to the business community ever since.
In 1992 he assisted more than 100 people affected by Hurricane Andrew in completing paperwork to apply for private and / or public sector assistance.
Alfonso hosts a weekly radio show in Miami, Kissimmee, and Orlando. This is a way to give back to the community, share knowledge on accounting and tax issues, and contact new clients. Since 1988, Alfonso has lectured in seminars in the tax and accounting field that represent different government agencies, including the Internal Revenue Service and SCORE. He is recognized as an authority on tax matters for the Hispanic community in Florida.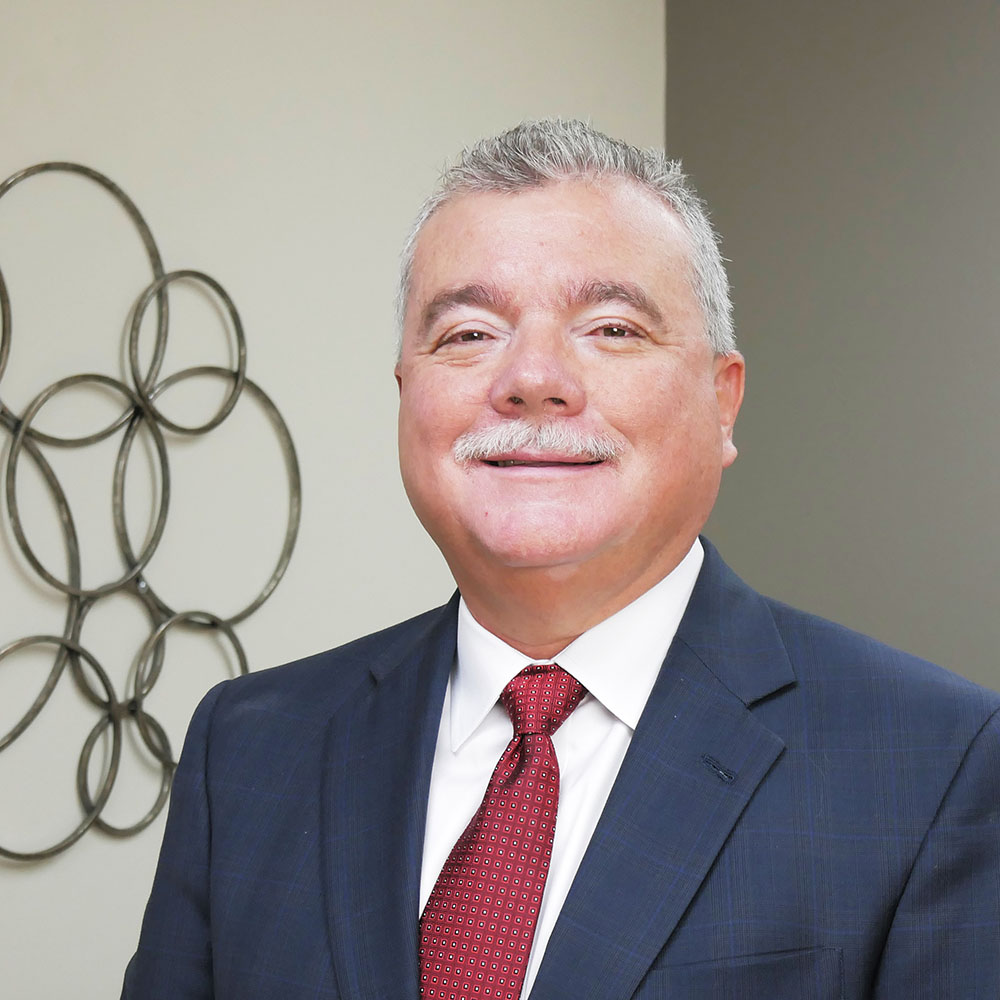 if you have a problem with the irs we are here to help you

Our team

A team of professionals ready to assist you in your tax return, audit or creating your new company. We are bilingual and we understand your needs.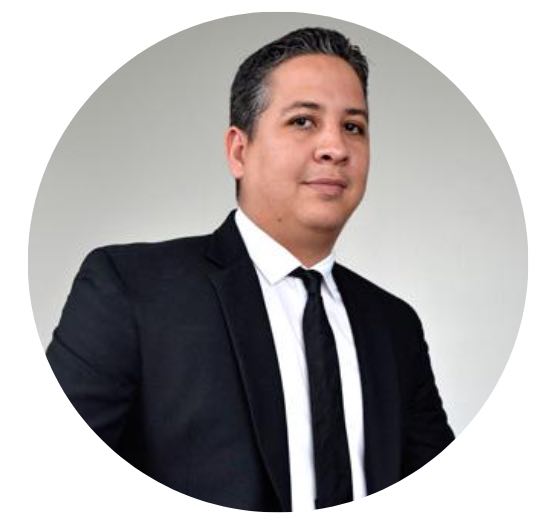 Franco Regnault
Enrollment Agent – Miami Office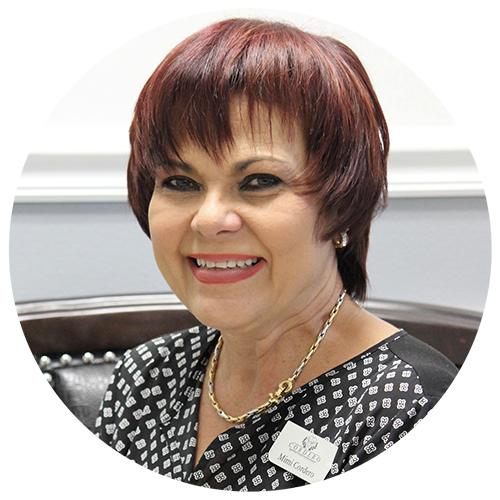 Roxana Cordero
Co-Founder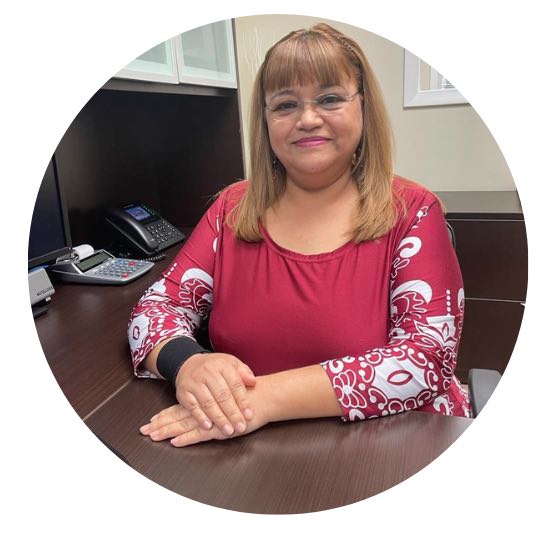 Sandra Ramirez
Accountant Assistant – Miami Office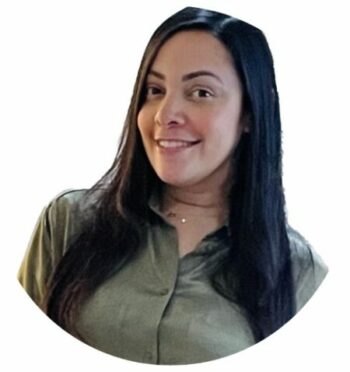 Nereida Alexandrino
Office Manager – Miami Office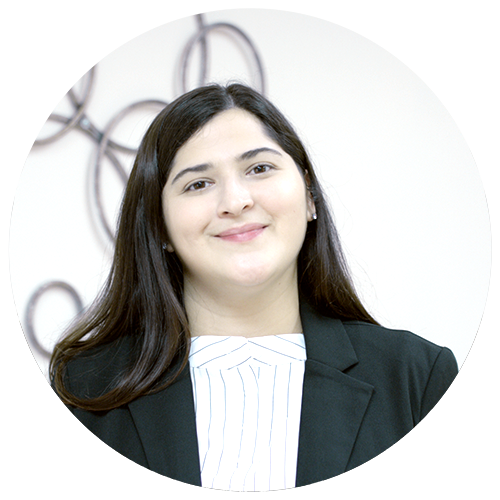 Maria Fernanda Salas
Office Manager – Kissimmee Office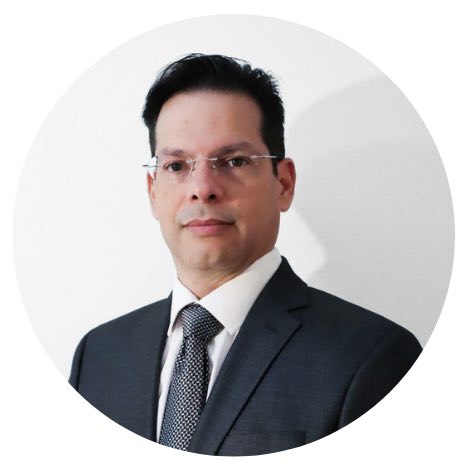 Andres Mendoza
Accountant – Kissimmee Office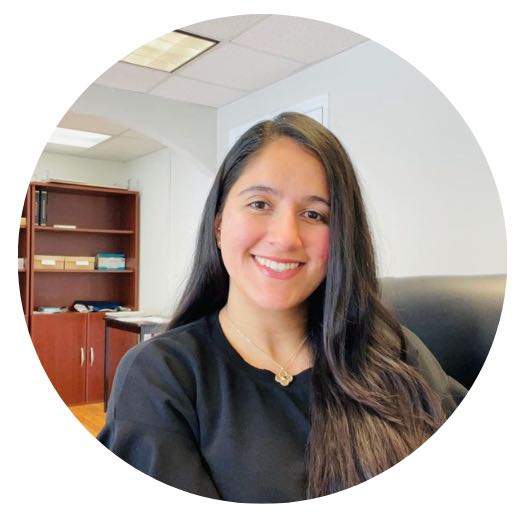 Karen Abbenate
CPA – Okeechobee Office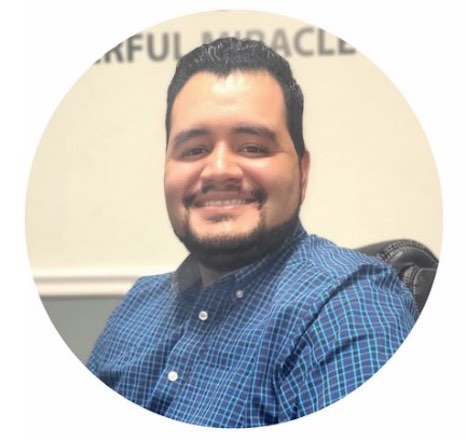 Robert Mata

Business Development – Kissimmee Office